So, today is Dan's birthday! Woo Hoo! Here is the rest of the goodness that he got/is getting.
We woke up and made Omelets.(Similar to this. We prefer cheese,tomato, bacon and ham in ours. I like egg whites -- Dan likes the whole egg.)
Then we opened presents. On top of the movies he got these....
(Similar -- not exact)
and tonight we are having....
and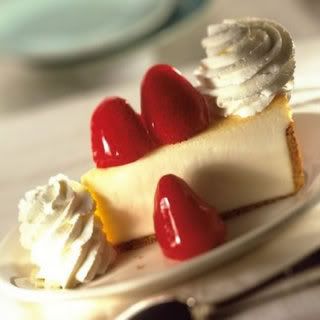 He's a pretty happy man... but, it sure sounds good to me too! :)